Consumer Insights
Sustainable Interior

Auto brands use sustainable materials in their car interiors

Trend - The automotive industry has been prioritizing sustainability with electric vehicles in recent years, and they're now taking this a step further with car interiors that feature eco-...
Mixed Meditation

Brands curate mixed media meditation experiences for customers

Trend - Whether in-person or done at home, meditation is being enhanced by brands that are using mixed reality to create multisensory—yet still soothing—experiences for customers. These...
Accessible Transport

Both public and private modes of transportation prioritize accessibility

Trend - Transportation is often challenging for people who have disabilities, and brands are now conceptualizing ways that different forms of transportation can be more inclusive for them. Examples...
Cannabis Immunity

Cannabis-featuring products claim to boost users' immune systems

Trend - Cannabis brands are releasing products that they claim help boost consumers' immune system health, with everything from gummy based supplements to sparkling waters that feature...
Sustainable Mattress

More mattress brands prioritize eco-friendly production

Trend - Mattress brands are starting to prioritize sustainability alongside other industries, with brands in this space now offering everything from mattresses made from upcycled ocean plastic to...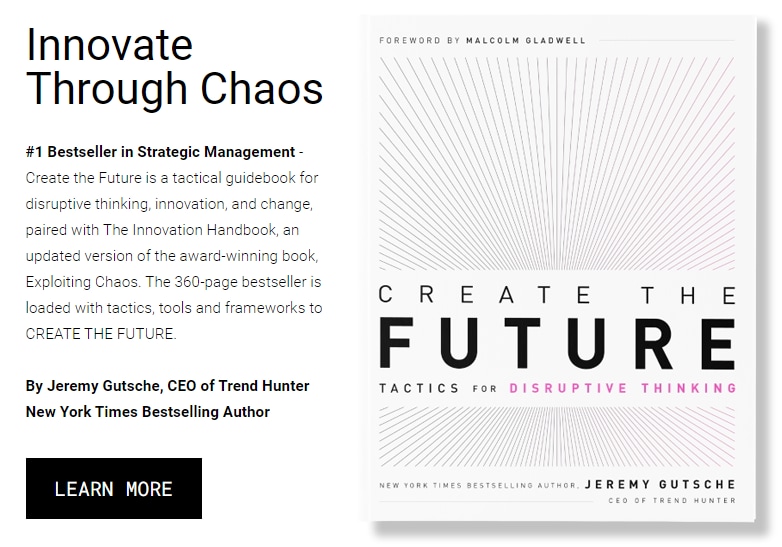 Top This Week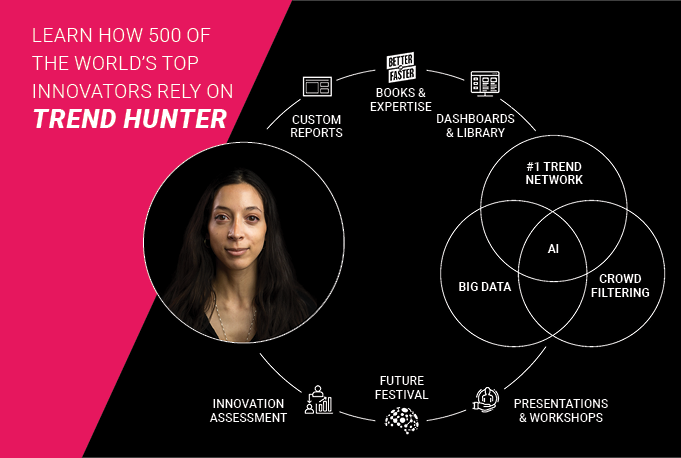 Pop Culture
Tech
Art & Design
Eco
Social Good
Keynotes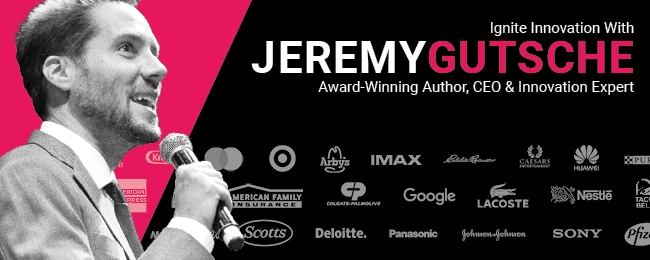 Want More?
Join 750 brands, billionaires, CEOs & NASA who rely on our custom keynotes, research and events to accelerate innovation.
Contact Us
| | |
| --- | --- |
| Trends © 2020 TREND HUNTER Inc. | Terms of Use, Copyright Info & Privacy Policy |