Greetings,
Whoops. the content in the email that just came out was a clone of last week. I've updated everything below. Lots of fresh new trends, and note that the webinar is actually TOMORROW. :)

If your role involves customer experience, retail or thinking deeply about the end-consumer's interaction with your product or brand, then join us and get your questions into the Q&A once we start. Everything will relate to our framework on Crisis, Chaos and Recharting, which basically means we will be separating out NOW from next year, and chatting about what happens to your consumer NEXT. Register HERE.
TOMORROW: Webinar on the Future of Customer Experience
Enjoy!
Jeremy Gutsche
CEO, Author & Keynote Speaker - JeremyGutsche.com
Consumer Insights
Restaurant Subscription

Dining establishments are launching membership services during COVID-19

Trend - Restaurants, bars, and speakeasy-style establishments are debuting annual and monthly subscriptions that will give consumers access to Chef-curated meals, special events, entertainment,...
All-Natural Nootropics

Brands are optimizing nootropic drinks with free-from formulas & packaging

Trend - Brands are looking to cater to wellness-minded consumers with new, free-from, and plant-based nootropic beverages. Besides the absence of sugar, caffeine, and synthetics, companies are...
Space Connectivity

Big tech companies are expanding ventures with various interstellar projects

Trend - Tech companies are working in collaboration with organizations and researchers to develop projects, tailored to space and the future of technology. With options like access to cellular...
Conference Tech

Video and phone conferencing from home is requiring specialty tech

Trend - Products and services that create productive work from home environments are increasingly in demand, and brands in this space are putting a special focus on conference technology that helps...
Gamified Therapy

Therapy-based games help children, adults and caregivers through various issues

Trend - The use of games for various therapeutic purpose is on the rise, particularly within family units. Everything from gamified therapy for kids with autism to games for people with dementia and...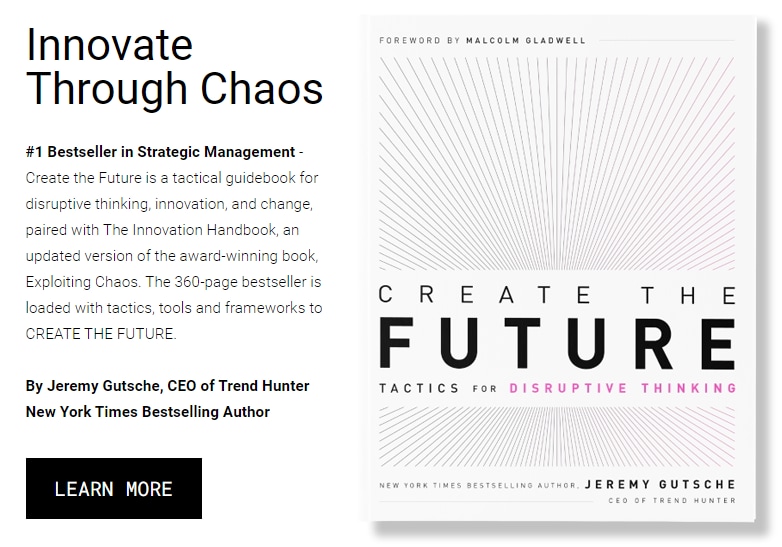 Top This Week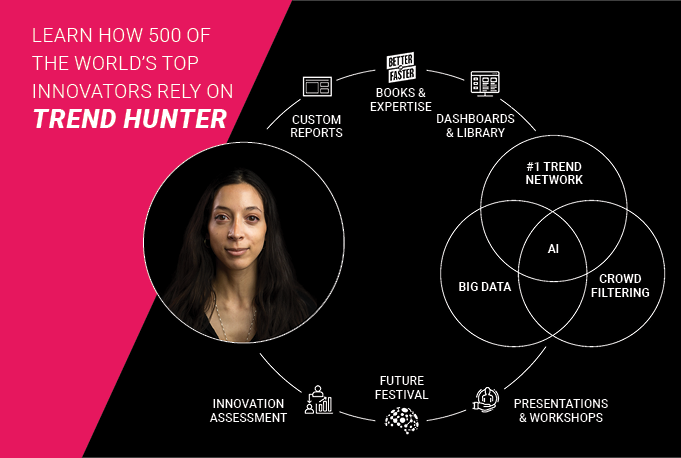 Pop Culture
Tech
Art & Design
Eco
Social Good
Keynotes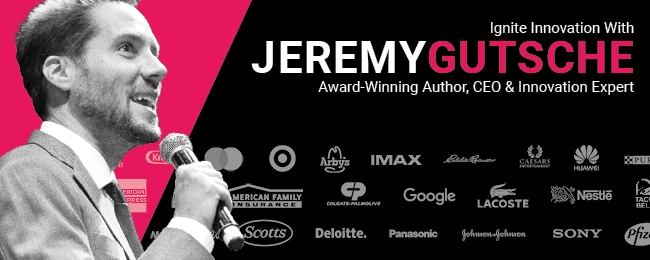 Want More?
Join 750 brands, billionaires, CEOs & NASA who rely on our custom keynotes, research and events to accelerate innovation.
Contact Us
| | |
| --- | --- |
| Trends © 2020 TREND HUNTER Inc. | Terms of Use, Copyright Info & Privacy Policy |