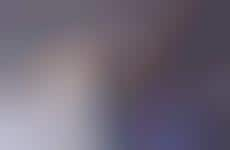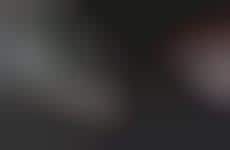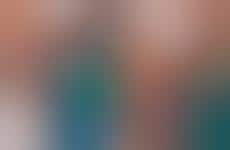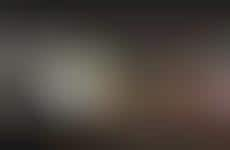 Augmented tools uplevel the purchasing process for modern shoppers
Implications - The application of virtual reality to modern shopping is elevating the way consumers peruse and purchase products. This speaks to larger forces influencing immediacy in both in-store and digital retail. Rendering the process all the more experiential answers a call for a shopping experiences that can compete with the convenience of e-commerce.
Workshop Question
- How can your brand use VR-based methods of selling and marketing its offerings?