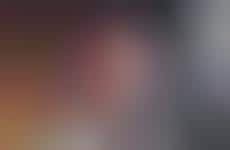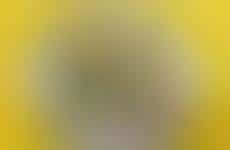 East Asian cuisines are being adapted with vegan dishes in restaurants
Trend - The growing popularity of vegan restaurants has resulted in its adoption into East or Southeast Asian cuisines in restaurants. Whether featuring individual dishes or entire menus that are vegan, these items cater to those with restricted diets who are looking to diversify what they can eat.

Insight - As consumers in North America increasingly favor hybridized or global cuisines, they're often met with difficulties in expanding their palette as they take into account their various dietary restrictions. Brands are having to prioritize the accessibility of their products by ensuring that they're able to cater to individuals who may be limited in what they can consume.
Workshop Question
- How could your brand make its offerings more accessible?