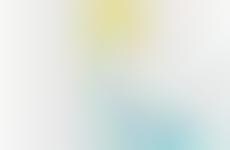 All-purpose skincare salves offer unlimited uses for a variety of issues
Implications - In a moment when the beauty market is seeing an influx of products that serve as hyper-specific treatments, skincare aficionados are simultaneously embracing simplicity in the form of multi-purpose beauty balms that boast all-encompassing usage options. This shift toward universality in terms of product performance solidifies that in addition to targeted solutions, skincare consumers are looking for basic, reliable formulations around which to build a routine.
Workshop Question
- How can you offer your customers an all-encompassing product experience in the spirit of convenience, simplicity and value?