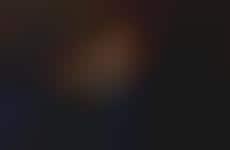 Apparel for pregnant women includes a high-end aesthetic for upmarket consumers
Implications - Despite the fleeting nature of maternity wear, pregnancy fashion is taking an upscale approach to design and aesthetics. This suits upmarket consumer interests, which have been known to take especially well to celebratory occasions such as pregnancy. Through the provision of high end products, brands also set themselves apart in today's commercial markets, which are typically flooded with mid-level products and services easily available online.
Workshop Question
- Think about the high end products you offer. How can your brand leverage those products to connect with consumers for the special moments in their lives?
3 Featured, 22 Examples:
522,399 Total Clicks
Date Range:
Apr 14 — Nov 15