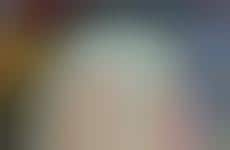 Brands create innovations related to death for both function and art
Implications - The prioritization of enhancing function within the process of death, as well as after it, is on the rise – whether that's for artistic, empathetic, or security purposes. These innovations come as companies aim to capitalize on the fascination and ethics-related questions that have long surrounded this subject.
Workshop Question
- How could your brand tackle concerns or innovation in an uncomfortable or controversial subject, within its area of expertise?