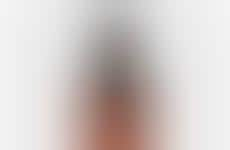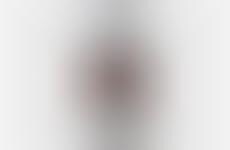 Barbecue sauce is elevated with unexpected gourmet flavor infusions
Implications - Following the mainstreaming of hot sauce connoisseur culture, both independent and big brand barbecue sauce producers have followed suit by introducing a variety of new and unexpected flavors to push the condiment forward to become a dish-altering experience. In addition to being a simple and cost-effective way of elevating the grilling experience, this progression highlights the continued interested in gourmet condiments and sauces that allow even casual chefs to experiment with more complex flavors at home.
Workshop Question
- How can you expand your product range to include ingredients that empower home cooks to experiment with new, more complex flavors?