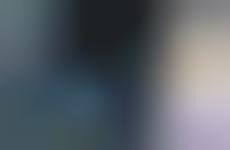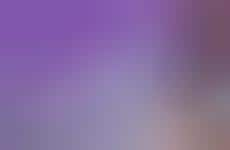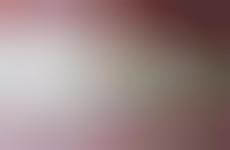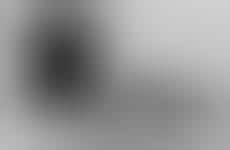 Advanced technologies help consumers manage their weight
Implications - Beyond diet-planning apps and healthful recipe websites, high-tech products are emerging to help consumers meet their weight loss goals. As more consumers turn to technology instead of or in addition to professionals working in healthcare, brands respond by creating new software and easy-to-use gadgets. This new shift in the weight loss industry showcases how brands can embrace technology while helping consumers on a personalized basis.
Workshop Question
- How can your brand create a personalized platform or product using advanced technology?