Hey there!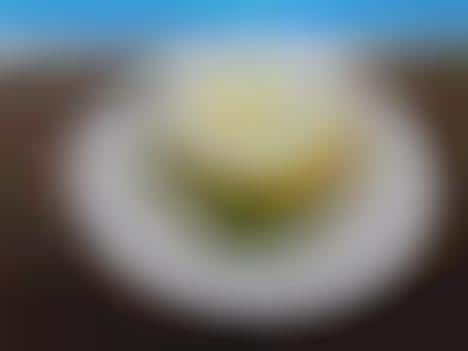 Happy New Year! We're kicking off 2019 with the official release of our
2019 Trend Forecast
, which you can watch on
YouTube
or download for free
here
.
Explore some of the biggest and most influential trends of the year, with everything from the resurgence of
dystopian imagery
and literature in pop-culture, to the use of augmented reality in
reinventing traditional rituals
.
To go even more in-depth with the trends and insights we've observed for this year, and even the next, join us at one of the 12
Future Festival
events we'll be hosting between January-October!
Enjoy!
Jeremy Gutsche
CEO, Author & Keynote Speaker - JeremyGutsche.com







Jan 15
New York
Jan 17
Orlando
Jan 24
California
Jan 29
Phoenix
Feb 04
Orlando
Feb 05
Atlanta
Feb 06
Illinois
Feb 13
Atlanta
Feb 26
Florida
Mar 18
Cincinnati
Mar 19
Florida
Mar 20
Atlanta
Apr 11
Dublin
Apr 16
Maryland
Apr 23
Bangkok
May 01
Niagara
May 09
Kansas City
May 13
Seattle
May 16
Sydney
May 21
New York
May 23
Minneapolis
May 30
Ecuador
Jun 27
Berlin
Jul 15
LA
Jul 17
Philadelphia
Jul 18
Chicago
Oct 01
Toronto