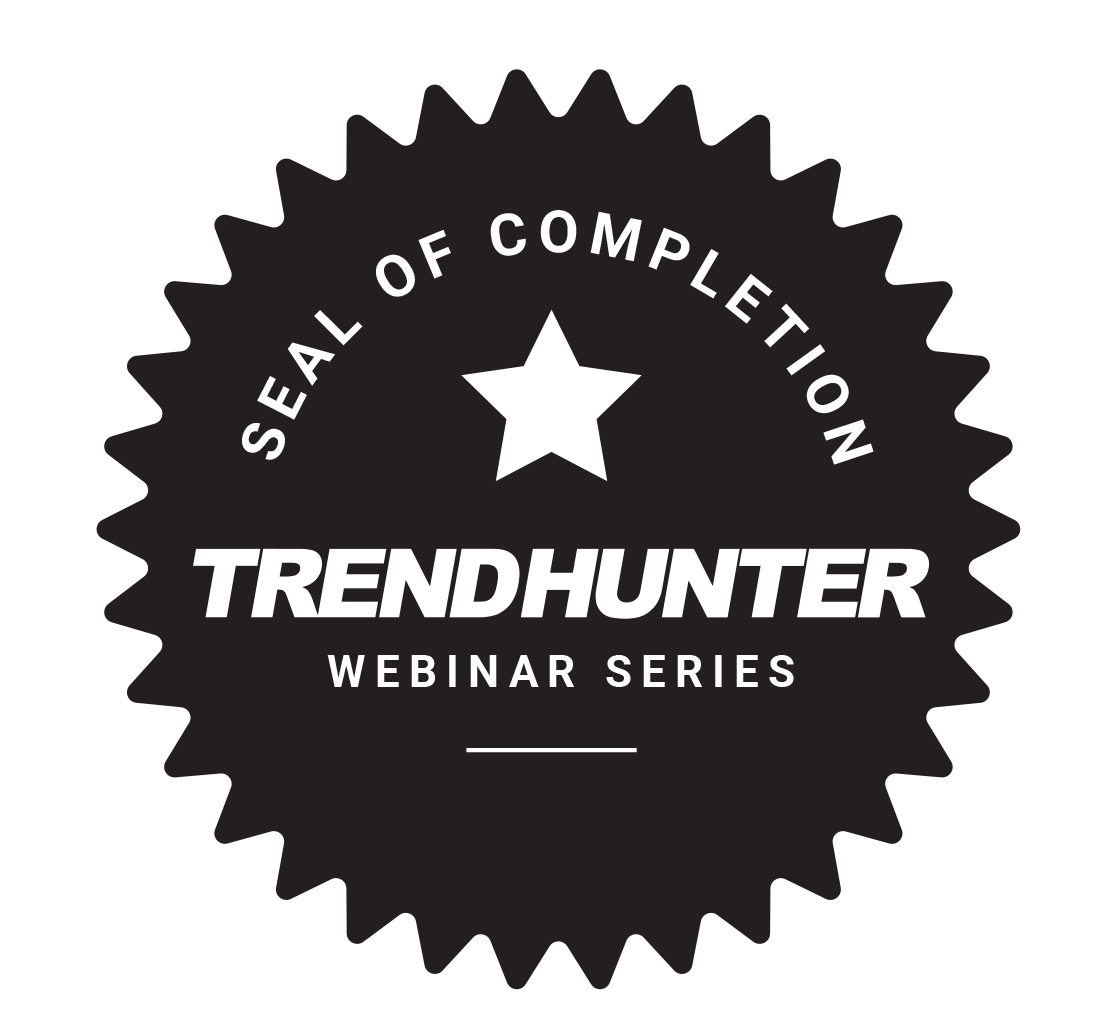 Hey there!
If you haven't already, don't forget to register for my webinar on
Ability to Change in Chaos
tomorrow (May 19th) at 1 p.m. ET. This is the first webinar in my new 5-part series on Innovating Through Chaos, and if you attend all 5 sessions you'll receive a certificate of completion! The certificate will be a great way to showcase your dedication to thinking like a futurist even in times of rapid change and uncertainty.
Tomorrow's webinar will focus on the 7 Traps of Path Dependency—common psychological barriers that hold us back from breakthrough change. From the subtlety of opportunity to linear thinking, you'll learn to break free from these traps and unlock your full potential as an innovator. You can register for this session
HERE
, and browse the rest of the series
HERE
.
Enjoy!
Jeremy Gutsche
CEO, Author & Keynote Speaker - JeremyGutsche.com






May 27
Ottawa
Jun 02
Minneapolis
Jun 04
Orlando
Jun 15
Salt Lake City
Jun 22
Barcelona
Jun 24
London
Jul 13
New York
Jul 15
Arkansas
Jul 21
Los Angeles
Sep 15
Toronto
Oct 05
San Antonio
Oct 27
Miami
Feb 26 '21
Maui
May 05 '21
Las Vegas
May 18 '21
Huntington Beach
Jun 09 '21
Kansas City
Jul 13 '21
Minneapolis
Branded Stability


Post pandemic, companies step in to help customers get back on their feet

Trend - Times of crisis can take emotional, physical, mental and financial tolls on many. During these times of volatility, consumers will respond positively to brands that provide support. Once... [More]

Traveling Kit


Brands curate sanitary travel kits for traveling during the COVID-19 crisis

Trend - As the COVID-19 pandemic continues, brands are curating sanitary travel kits for people who are traveling by plane or car. These kits allow consumers to ensure their cleanliness and the... [More]

Supportive Menopause


Health brands prioritize emotional support for women experiencing menopause

Trend - Health brands are honing in on an often under-served demographic by prioritizing the mental and emotional support of people who experience menopause. These platforms and services offer peer... [More]

COVID Planning


Urban planning initiatives accelerate or change course in light of COVID-19

Trend - With COVID-19 likely to be a global concern for the foreseeable future, and stricter physical distancing restrictions lifting around the world as governments try to get their economies back... [More]

CBD Gum


CBD is increasingly incorporated into chewing gum formats

Trend - As cannabis and its various properties are made mainstream across North America, brands in this space are now incorporating CBD into chewing gum formats for people to consume easily and on-... [More]