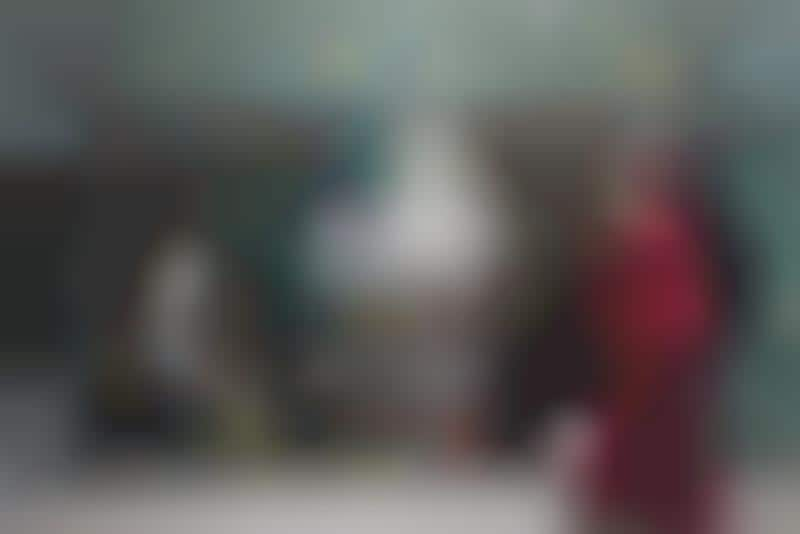 Amazon's "Clicks and Mortar" Store
Hey there!
As omnichannel retail becomes the new norm, both brick-and-mortar and online retailers have a strong incentive to expand their lines of business. It's fairly straightforward for successful brick-and-mortar brands to establish themselves online, but what about online-first brands looking to build a physical presence?
To complement their existing business without compromising their disruptive edge, digitally native brands are adopting innovative tactics to create offline shopping experiences. While some shops, like Amazon's
Clicks and Mortar
, provide a shared space for online businesses to showcase their goods in person, others, like the
Endy Lodge
pop-up, allow consumers to test out online-exclusive products before making a purchase.
We've rounded up some of our favorite examples in our list of
17 Digitally Native Retail Concepts
. Check it out for more!
Enjoy!
Jeremy Gutsche
CEO, Author & Keynote Speaker - JeremyGutsche.com






Jan 12
Cancun
Jan 24
Aventura
Feb 03
Seattle
Feb 05
Minneapolis
Feb 07
Orlando
Feb 12
New Orleans
Feb 21
Phoenix
Feb 27
Miami
Mar 03
Scottsdale
Mar 04
Las Vegas
Mar 07
Honolulu
Mar 09
Las Vegas
Mar 12
New York
Mar 16
Las Vegas
Mar 16
Las Vegas
Mar 17
Los Angeles
Mar 19
Maui
Mar 23
Boston
Mar 25
Cincinnati
Mar 27
Atlanta
Apr 29
Las Vegas
May 04
San Francisco
May 06
Austin
May 08
Mexico City
May 13
Nashville
Jun 15
Salt Lake City
Jun 22
Barcelona
Jun 24
London
Jul 15
Arkansas
Sep 15
Toronto
Tactile Meditation


The process of touch is incorporated in various ways in at-home meditation

Trend - Tools that employ touch during meditation are increasingly popular as consumers seek out tactile forms of maintaining their concentration and relaxation as they meditate. These tools come in... [More]

Dry Conditioning


Mist-on conditioning sprays clean and revive hair

Trend - Taking note of the popularity of dry shampoos, brands in the hair care space are creating "dry conditioners" with similar functions, but ones that focus on both refreshing hair... [More]

Charity Skin


Developers are launching thematic skins to raise funds for philanthropic causes

Trend - In the gaming category, a 'skin' refers to the outfit of a character. It promotes a more customizable and immersive experience by placing emphasis on aesthetics. With the... [More]

Non-Alcoholic Campaigning


Brands use "Dry January" to market their products

Trend - In North America, avoiding alcohol in January is relatively common as consumers look to take a break from the indulgent foods and beverages they consume over the holidays. Brands are now... [More]

Genderless Grooming


Grooming brands are expanding their collections to be more inclusive

Trend - Brands in the male grooming space are empowering the LGBTQ+ community with a variety of products and initiatives. By launching gender-fluid collections, these companies are creating more... [More]